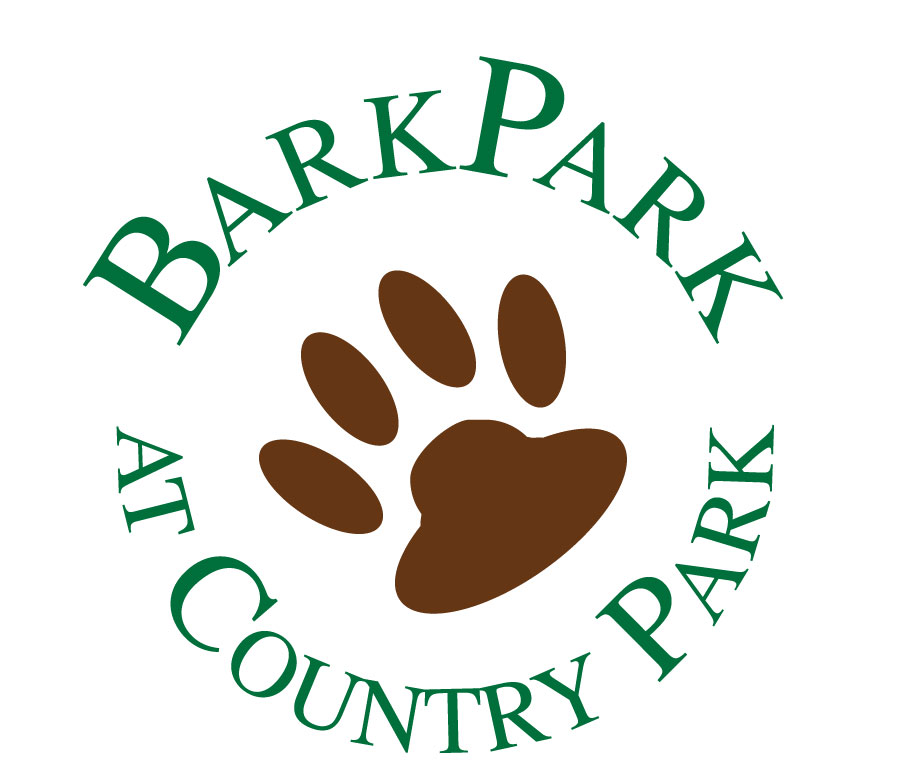 Home


Location


What is the BarkPark?


Rules & Regulations


Future Events


Past Events


How to Help


Tee-Shirts, Hats & Bricks For Sale


Links


Pictures


Contact Us: Info@gsobarkpark.org
Stephen M. Hussey
BarkPark at Country Park
The BarkPark is open during the regular operating hours of Country Park, from sunrise to sunset.
3905 Nathanael Green Dr
Greensboro, NC 27455-1636, US
(Click for map)
Greensboro's first off-leash dog park was established March 2003 in honor and memory of Stephen M. Hussey, one of the BarkPark Fundraising Committee's founding members.
This Saturday
February 7th
10:00 am to noon
Please join us for a BarkPark Workday.
Please pick up after your dog. Poop bag stations are located around the park.