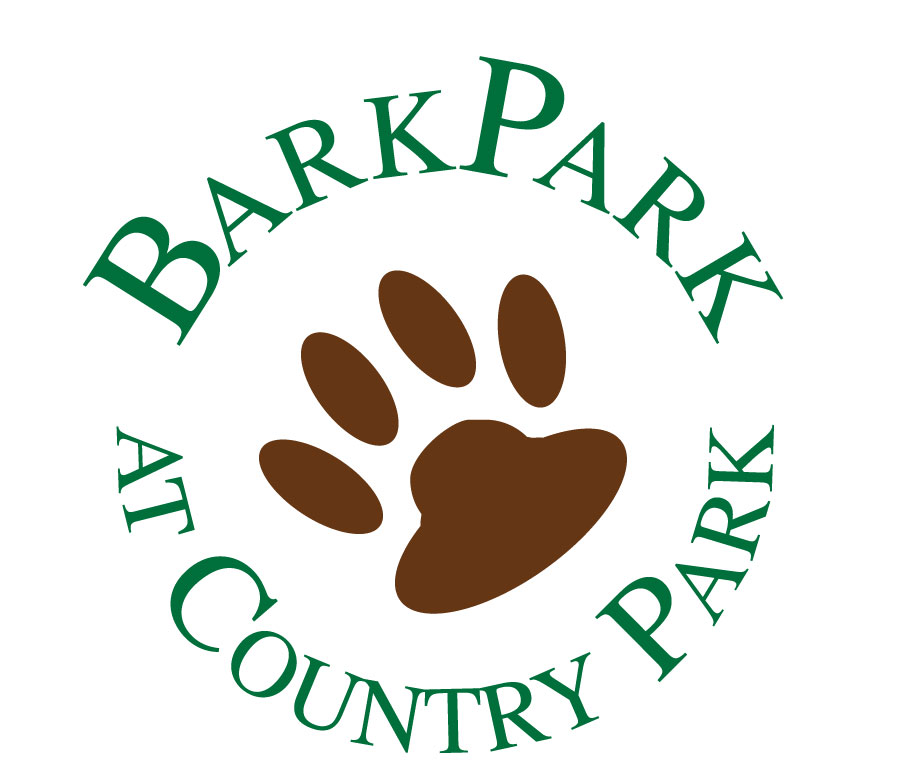 Home


Location


What is the BarkPark?


Rules & Regulations


Future Events


Past Events


How to Help


Tee-Shirts, Hats & Bricks For Sale


Pictures


Contact Us: Info@gsobarkpark
Future Events
Paws in the Park
Sunday, October 26, 2008
1:00pm – 5:00pm
There will be a silent auction and raffle, fun and games, and a costume contest for you and your dog.
Microchipping will be available for $20.00.
To stay informed you can also subscribe to the Yahoo Group