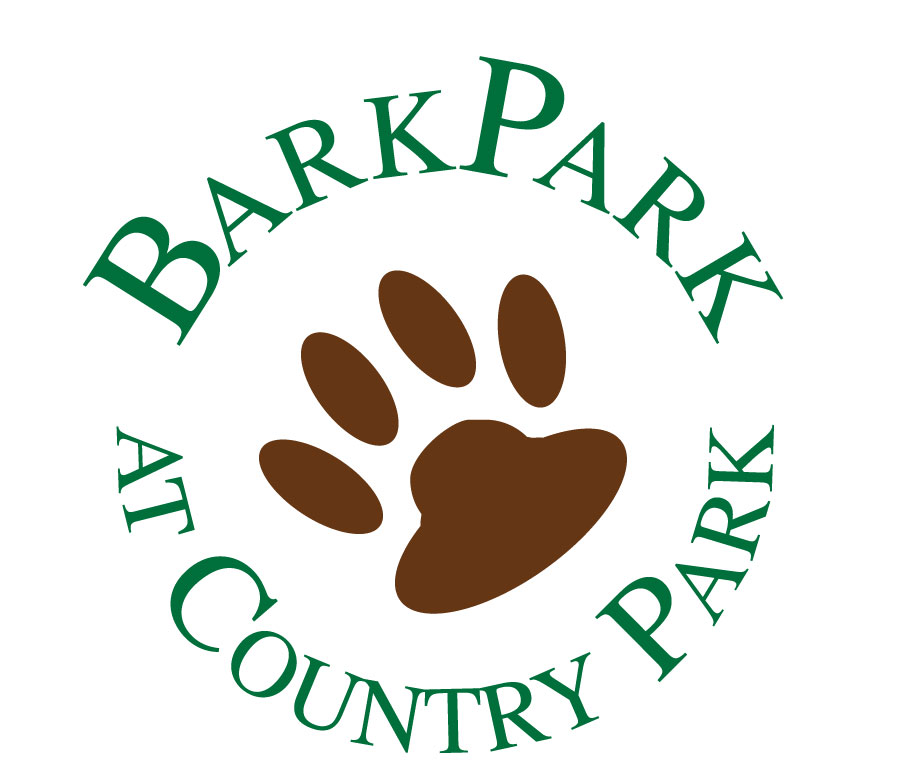 Home


Location


What is the BarkPark?


Rules & Regulations


Future Events


Past Events


How to Help


Tee-Shirts, Hats & Bricks For Sale


Pictures


Contact Us: Info@gsobarkpark
Past Events
Greensboro BarkPark, Inc. is a nonprofit organization established to help maintain and operate the dog park. Donations are always in need and greatly appreciated. The BarkPark at Country Park Fundraising Committee would like to say a huge THANK YOU to all companies and individuals who have donated to the BarkPark.
Paws in the Park
October 28th, 2007
Click here to see who was there.

3rd Annual Fundraiser
April 23, 2006
Click here to see who was there.

Dedication Ceremony 2005
Due to the untimely death of Stephen M. Hussey, one of the BarkPark Fundraising Committee's founding members, our dog park has been officially renamed the Stephen M. Hussey BarkPark at Country Park in his honor and memory on May 21, 2005. (We will continue using our original logo, just the name has changed).
Click here to see pictures from the first Annual Greensboro Gobbler 5k Run & 1.5 Mile Dog Jog organized by the Triad Triathlon Team on Thanksgiving Day, November 28, 2002.