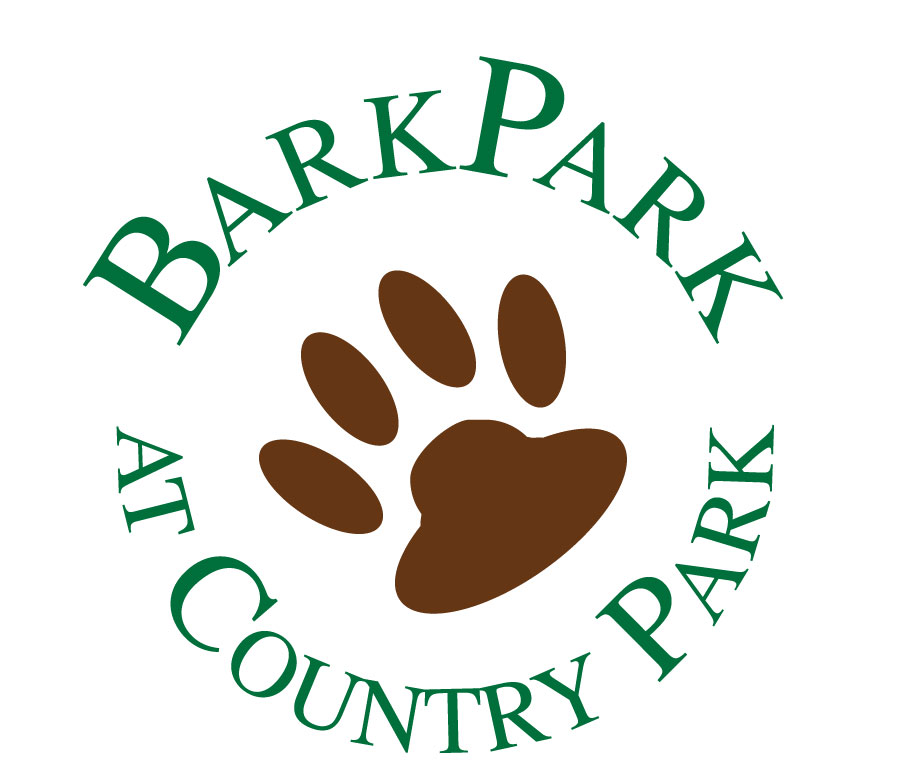 Home


Location


What is the BarkPark?


Rules & Regulations


Future Events


Past Events


How to Help


Tee-Shirts, Hats & Bricks For Sale


Pictures


Contact Us: Info@gsobarkpark.org
BarkPark at Country Park
The BarkPark is open during the regular operating hours of Country Park, from sunrise to sunset.
Special offer: If you and your man are dog lovers and you have decided to spend Valentine's Day at our park along with your dog, we can make a special romantic decoration for you. And if you want to be even more creative, suprise your man with these gift ideas. On top of that, attaching the gift to your dog definetilly will be a surprise the he will not expect.
3905 Nathanael Green Dr
Greensboro, NC 27455-1636, US
(Click for map)
Greensboro's first off-leash dog park was established March 2003 in honor and memory of Stephen M. Hussey, one of the BarkPark Fundraising Committee's founding members.
This Saturday
February 7th
10:00 am to noon
Please join us for a BarkPark Workday.
Please pick up after your dog. Poop bag stations are located around the park.
On weekends and holidays, Country Park is closed to vehicles making it necessary to park and walk. On weekdays the park is open from 8am to sunset; it is possible to drive through Country Park to the BarkPark and the entrances/exits are as follows:
Travelling north on Lawndale Drive, there is an entrance on the left approximately 1/4 mile from Pisgah Church Road.
GATES CLOSE AT 4:30 PM.
POOP BAGS ARE AVAILABLE AT THE ORMAN ROAD AND JAYCEE PARK ENTRANCES - PLEASE BE CONSIDERATE AND USE THEM.

---
These rules are for everyone's safety. These posted here are also on signs at the BarkPark. More here
---
BarkPark at Country Park Fundraising Committee is a diverse, volunteer group of dog owning and loving folks dedicated to the establishment and maintenance of Greensboro's first dog park. In partnership with the Greensboro Parks and Recreation Department, our volunteers coordinate activities and fundraising events. More...