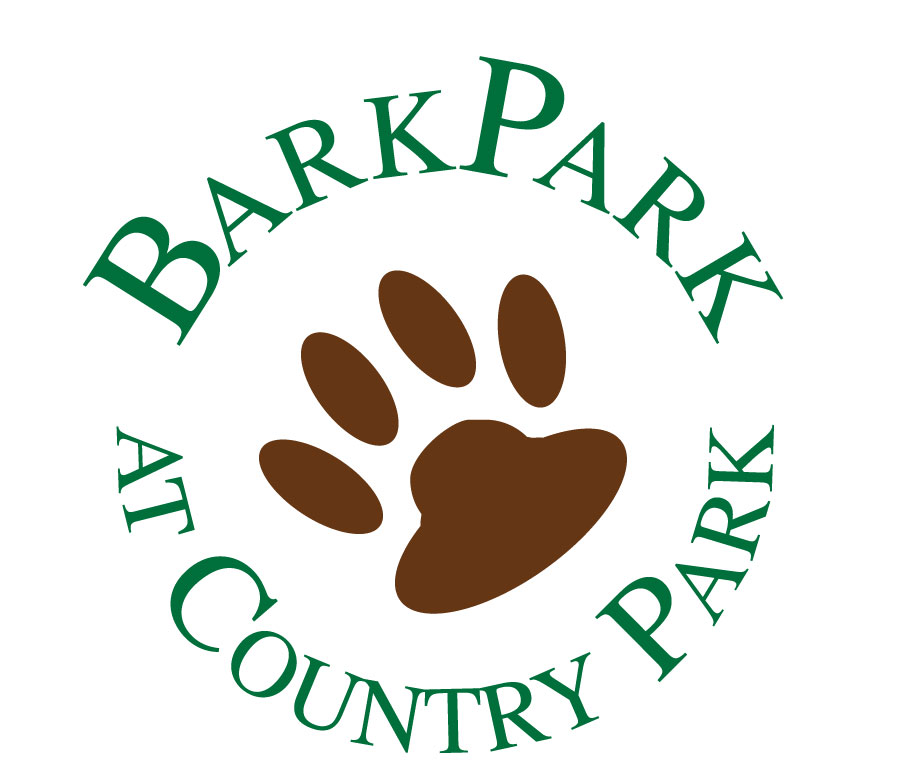 Home


Location


What is the BarkPark?


Rules & Regulations


Future Events


Past Events


How to Help


Tee-Shirts, Hats & Bricks For Sale


Pictures


Contact Us: Info@gsobarkpark
Your Dog Here!
Email a picture of your best K-9 buddy at the BarkPark.
No awards. No money. Great Bragging Rights!!!


April Picture of the Month!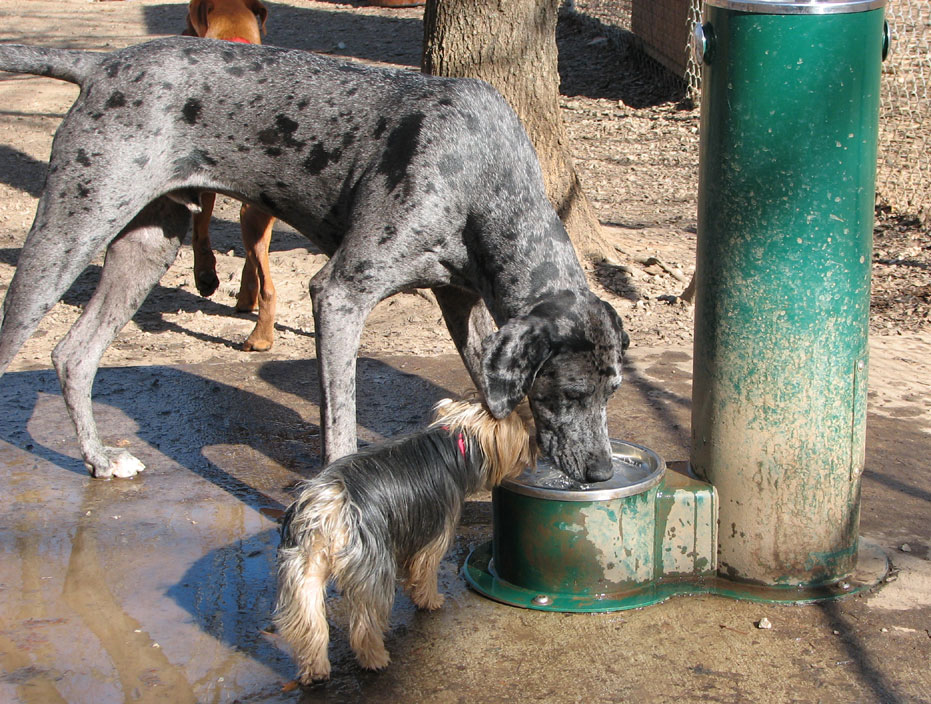 Winston (the Dane) and Pita (the Yorkie) submitted by Judy


March Picture of the Month!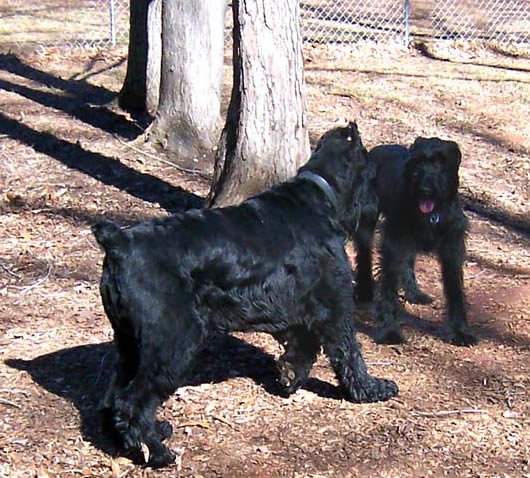 Lucy and Mister submitted by Amy

Click here to see who else has been in front of the camera.